About Us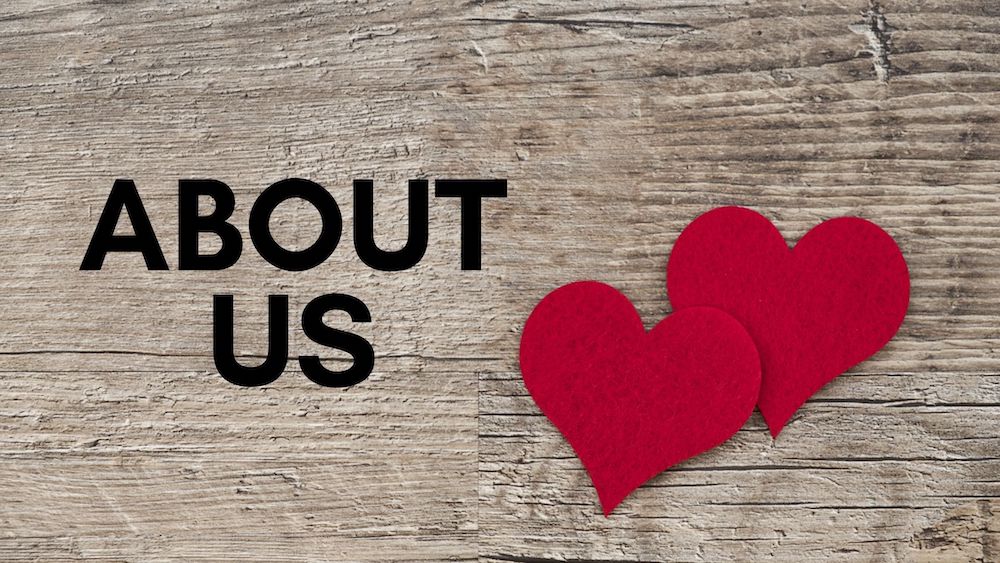 We're a simple, no frills Catholic dating site that's currently free for all to use. We're independent, self funded, and there's only two of us that run this platform, Ken and Philip. We're both Catholics, and we founded CatholicLuv believing that there must be a better alternative for Catholics to connect and find someone special. That led us to start this platform that puts the Catholic community first by following these principles:
To be open and transparent about our operation. Here is our project board, where anyone can see the features we're working on.
To read every feedback and act on it if it is plausible.
No hidden fees or unfair tactics like "pay now to see your messages."
Keep it simple, no frills, just the necessary features required to find your match.
The idea started when Philip was on multiple dating sites and apps, including Catholic focused ones. He became frustrated with existing Catholic dating sites that have unfairly cornered the Catholic dating community with sky high prices and poorly engineered functionalities that tended to be more distracting than useful. Ken wrote a great reddit post on this.
We intend to keep our community updated with our roadmap like this reddit post and take in feedback from users like yourself. Please continue to give us feedback and we'll be happy to respond to you.